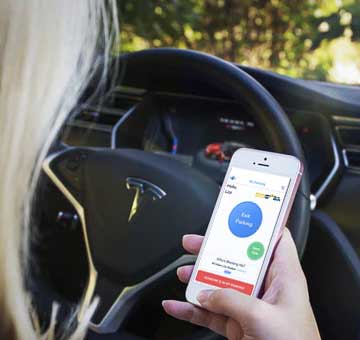 Intelligent parking management system for organizations using advanced optimization algorithms. An application that allows every employee to locate empty parking spaces immediately, and save them in advance.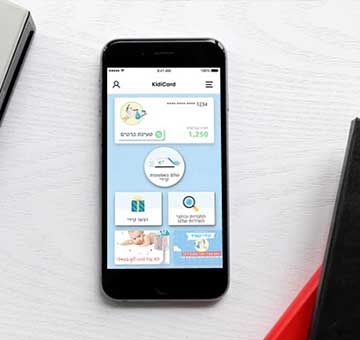 Together, we designed and developed the cross-platform app (iOS and Android) from the first stage. This is the first product of its kind in the mobile world in Israel, a QR-Code-based digital wallet that enables clearance by the leading baby stores in Israel.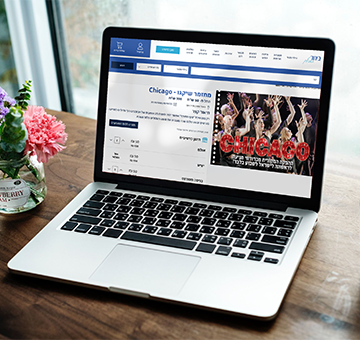 Together with Knowloadge, we took part in the great mission and were partners in the characterization, design and redevelopment of the largest customer club in Israel
Ayalon Highways website, together with Aginix , we are designing and developing the website of the largest transportation company in Israel.
A platform that combines a comprehensive solution for transporting employees and transport providers from the passenger, driver and vehicle levels.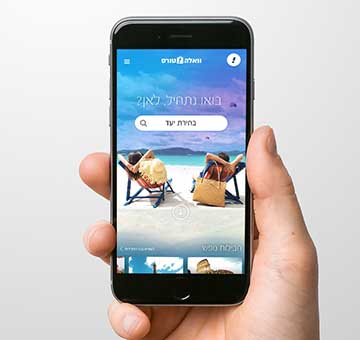 Together, we managed the project's tasks with R&D teams both inside and outside the country, providing storage server solutions that were written by the development team using Redis technology